At CHANCES & CHANGES, we offer people a CHANCE ... to escape the
traumas of abuse, to heal the
emotional and physical bruises, to
live in an environment of comfort
and protection, to take the first step in making a CHANGE for a
better, safer, happier life.


No one deserves to be abused.
If your partner is threatening or
hurting you or your children,
you are not alone!
For help, call the
Domestic Violence Hotline
1-585-658-2660
or
1-888-252-9360
24 hours a day, 7 days a week

TAKING IT PERSONALLY:
Why Gender Violence is an Issue for All of Us
Speaker: Jackson Katz, Ph.D.
Thursday, April 6, 2017
SUNY Geneseo
Doty Recital Hall
Geneseo, NY
Free & Open to the Public
Click here to download the flyer


Jemison Place
Transitional Housing Program

Click for the brochure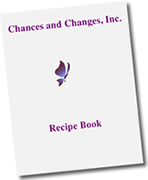 Recipe Book
Over 90 recipes submitted by our clients, staff and community members.
Available for a $10 donation.
Call 658-3940 for a copy.



Chances & Changes, Inc. is a not-for-profit organization serving victims of domestic violence in Livingston County, New York.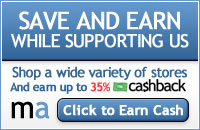 Want to help?
Check our Wish List for items we can always use. Thank you.
Click HERE to download our
2015 Newsletter and
Annual Report.
| | |
| --- | --- |
| | Click HERE for more information about how you can receive our collectible handcrafted artwork. |